Learn How HandyTube Is Committed to Your Success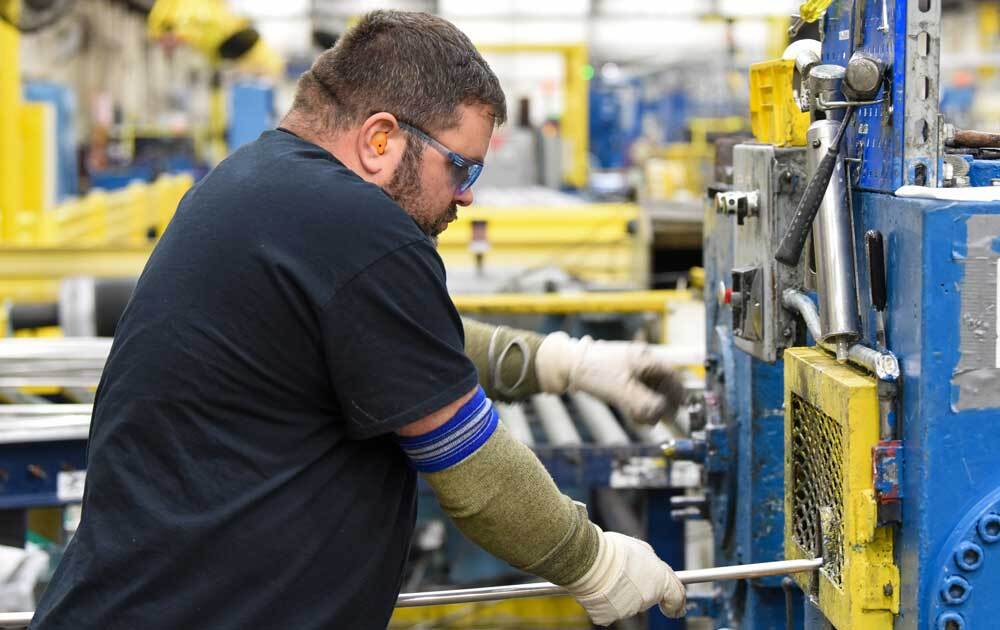 Customer service is one of many reasons why HandyTube is a recognized global leader in seamless stainless steel and nickel alloy tubing. However, helping customers meet hard-to-satisfy application requirements is only part of our commitment to customer service. In certain projects, we'll take on new challenges beyond our usual scope. These customer-specific solutions allow us to adapt to our customers' needs with an eye on long-lasting partnerships.
Superior Service Begins With Superior Tubing
We manufacture seamless tubing in both coils and straight form using high-performing, corrosion-resistant stainless steel and nickel alloys in our ISO-9001-certified facility. You can find our products in a host of challenging industries such as oil and gas, chemical processing and instrumentation, alternative energy, life sciences, nuclear power, aerospace and space exploration. In fact, our ability to deliver ultra-small diameter (USD) tubing for the chromatography industry has led to some of our most recent customer-specific solutions, such as:
Tubing with an ultra-small finished wall. A special team developed a new process to create a tube with a 0.0025-inch wall — thinner than a human hair — to help a gas chromatography customer achieve a desired flow rate.
Specific flow rates for gas chromatography. Customers often request a specific flow rate at the end of the tube. In many cases, they know their outer diameter size but not the other important application information like coil length or pressure rate requirements. In these situations, our expert personnel have successfully developed tubes with specific flow rates for gas chromatography customers by employing a trial-and-error approach and using the latest test equipment.
Collaboration Leads to Customer-Specific Solutions
Because we draw and manufacture stainless steel and nickel alloy tubing in-house, we can collaborate with customers while applying our expertise and modifying our processes to ensure you receive the tube you need. For example, we can work with different tempers, material properties or specific tensile and yield ranges. Plus, our customer service team is located with our engineering and manufacturing operations, so we can respond quickly to customer requests for:
Custom dimensions and mechanical properties
Custom-cut lengths
Surface enhancement
Special alloys
Unique packaging
A Customer-Focused Organization
We not only provide seamless stainless steel and nickel alloy tubing of the highest quality, we often go beyond traditional customer service to provide customer-specific solutions. From responsive service to collaborations with clients to solve their challenges or even taking on unique projects, HandyTube is committed to your success.
For more information about HandyTube, contact us.