HandyTube Hosts Steel Sports Camp For Community Children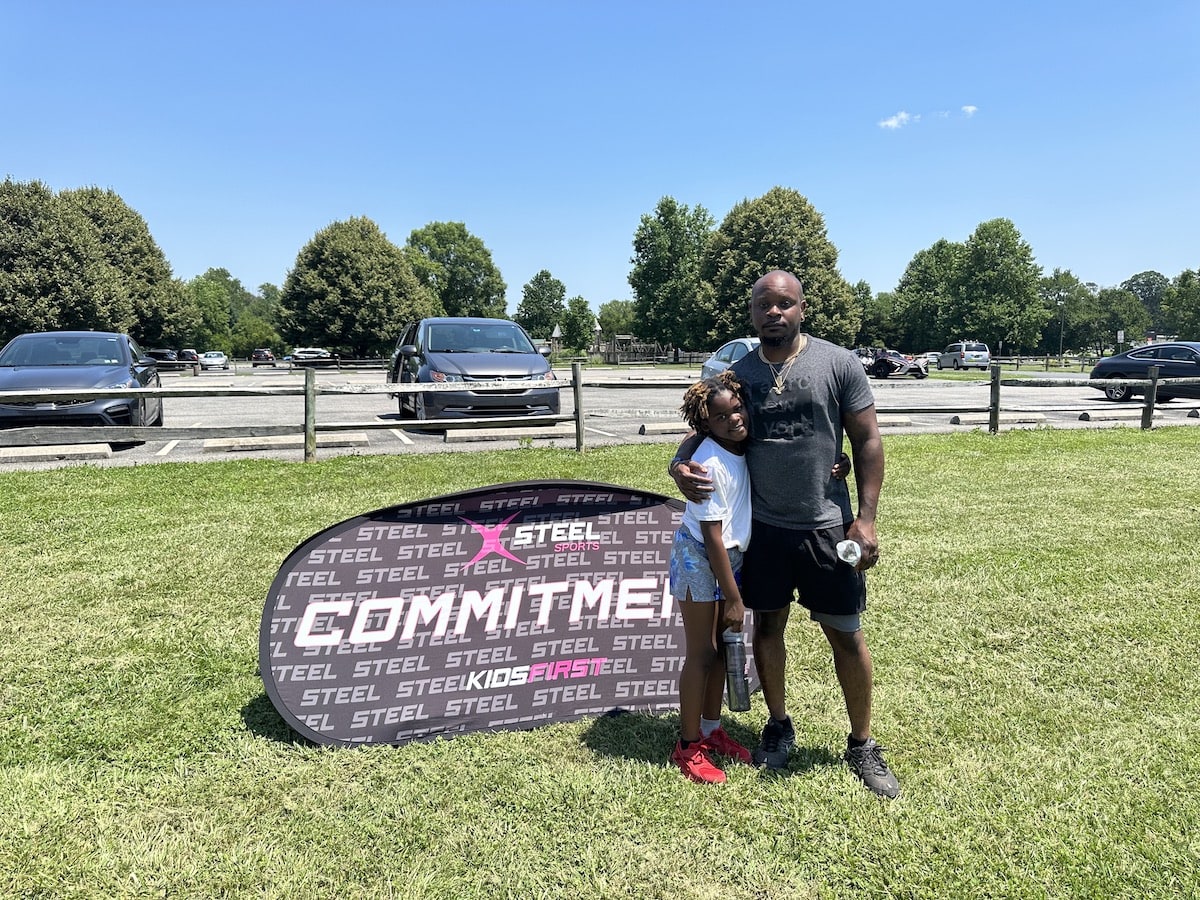 At HandyTube, we believe in giving back to the community. That's why this week we're hosting the Steel Sports "Kids First Road Show," which brings fun and engaging camp experiences to Steel Partners businesses across the country this summer. We're proud to say we were the first operating company to reach capacity for registration.
Many participants have returned from last year, and their families continue to express gratitude for the fun their children are having. We believe these activities develop critical character and leadership skills, and many participants have shared with us that they're learning a lot about the Steel Core values — teamwork, respect, integrity and commitment.
Pictured below are some images from the first day of camp here in Camden, DE. Thank you to everyone who made it possible to share this opportunity with the children in our community!